Good Beer Guides - past editions
CAMRA's Good Beer Guide is fully revised and updated each year and features pubs across the United Kingdom that serve the best real ale. This pub guide is completely independent, with listings based entirely on nomination and evaluation by CAMRA members. This means you can be sure that every one of the 4,500 pubs deserves its place, and that they all come recommended by people who know a thing or two about good beer.
Discounted copies of previous years' Good Beer Guides are also available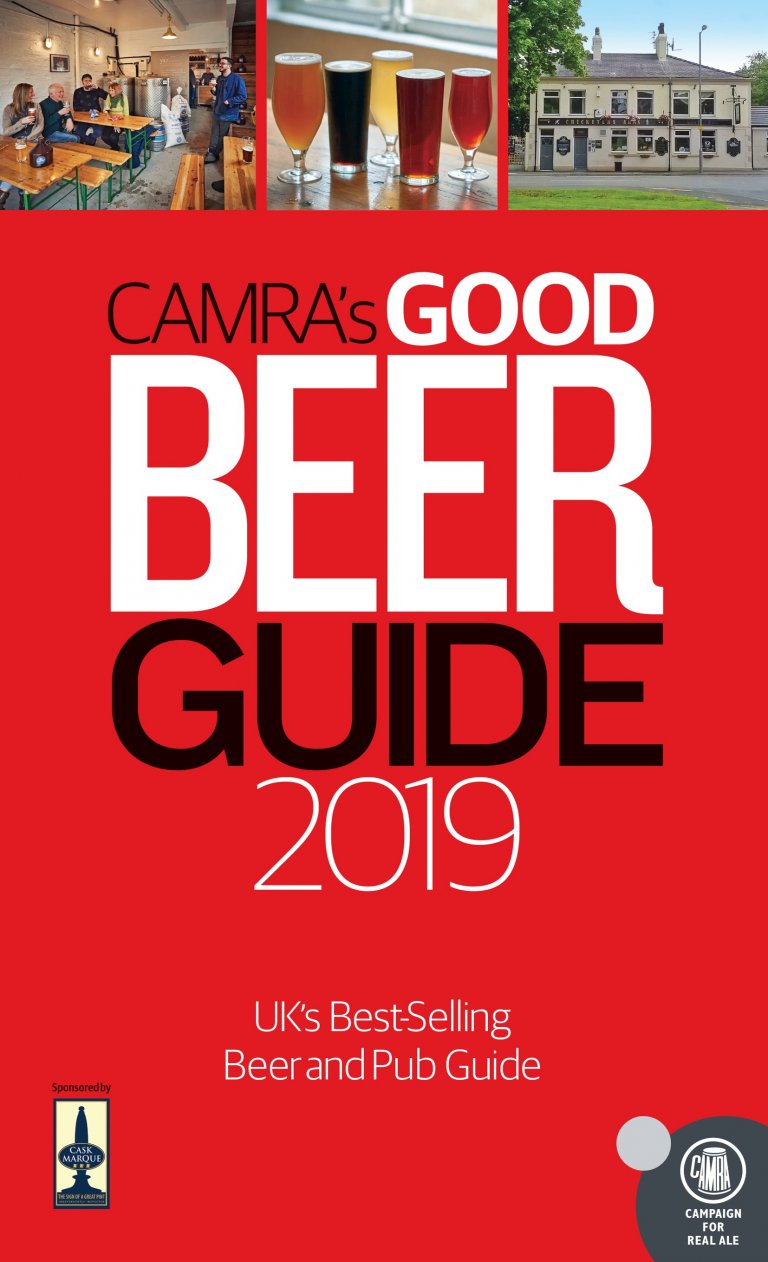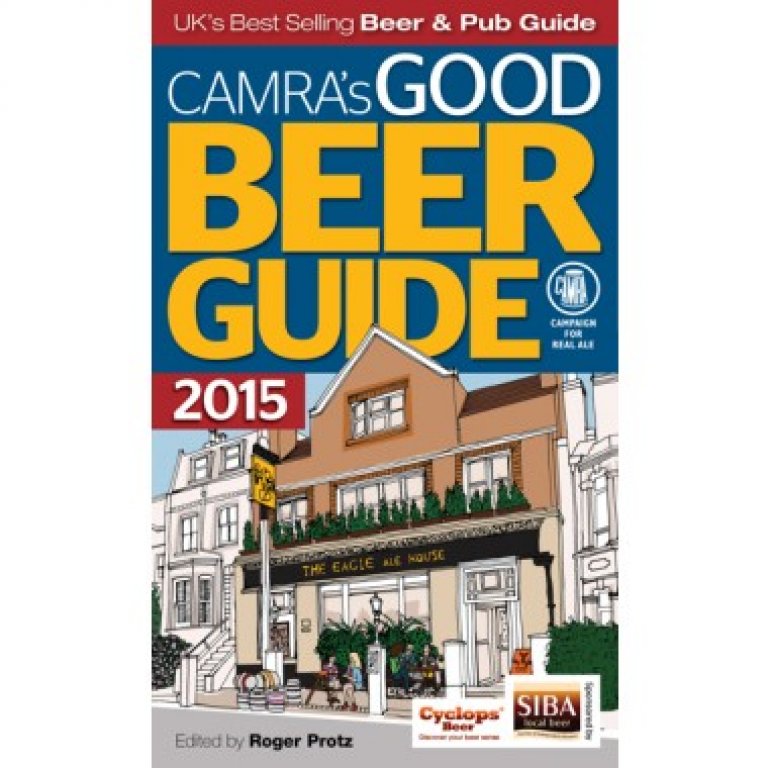 Email Rod Davis at ku.gro.armac.llawnroc@reciffosbup for details.