CAMRA Kernow Branch Clothing
We are very proud to be offering a range of Cornwall CAMRA Branch Clothing.
All of our latest range offers an embroidered Cornwall CAMRA Black Flag Emblem as pictured below.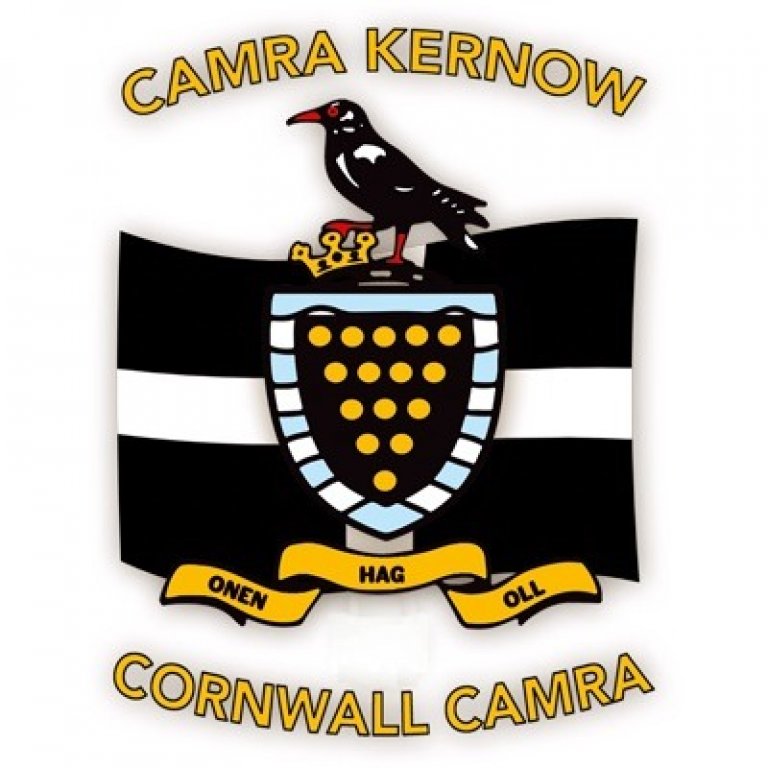 Please see our catalogue for sizes and prices
CAMRA Cornwall Clothing Catalogue 2021-12-04.pdf
Tee Shirts - black or gold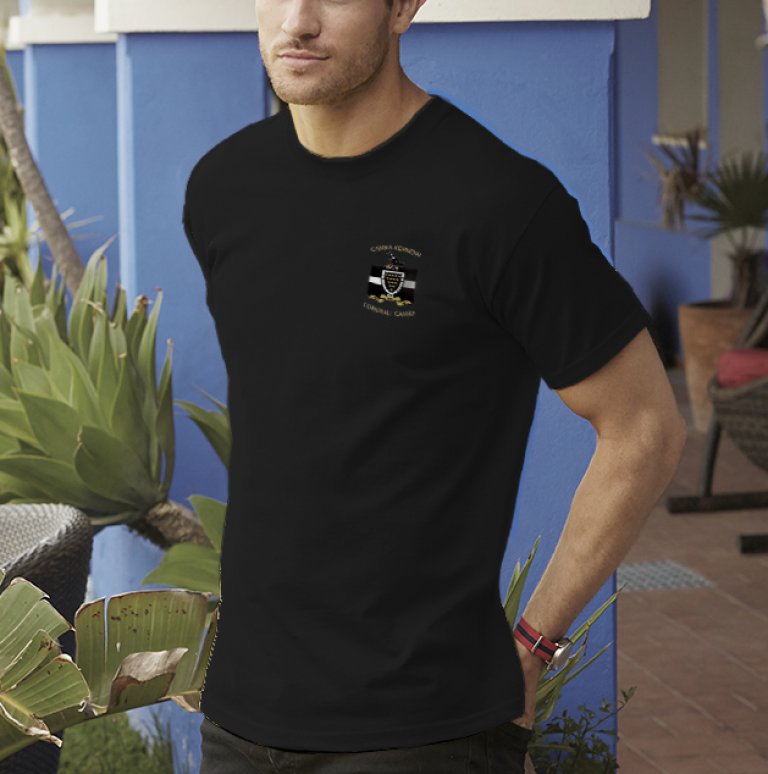 Polo Shirts - black or gold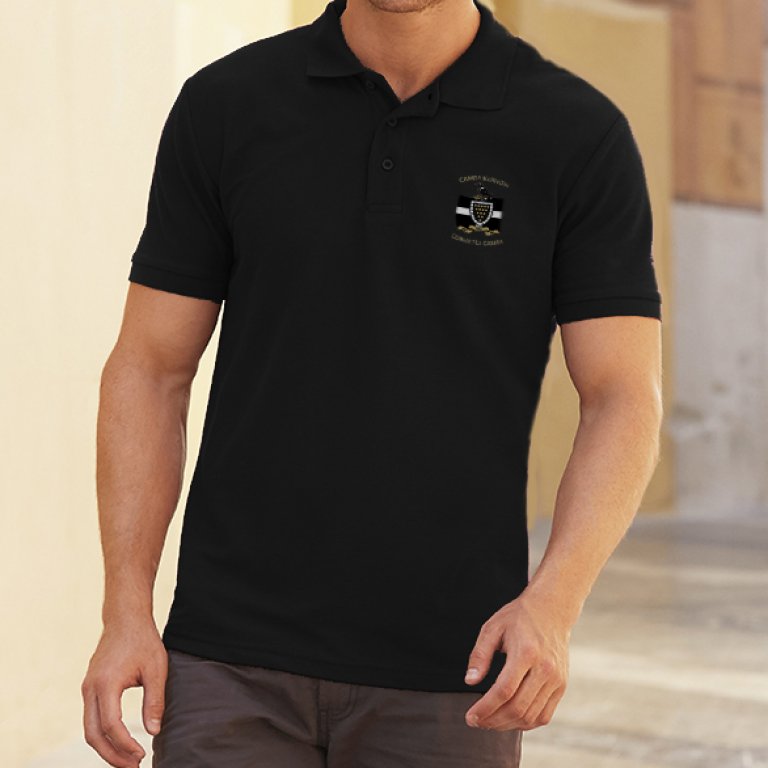 Sweatshirts - black or gold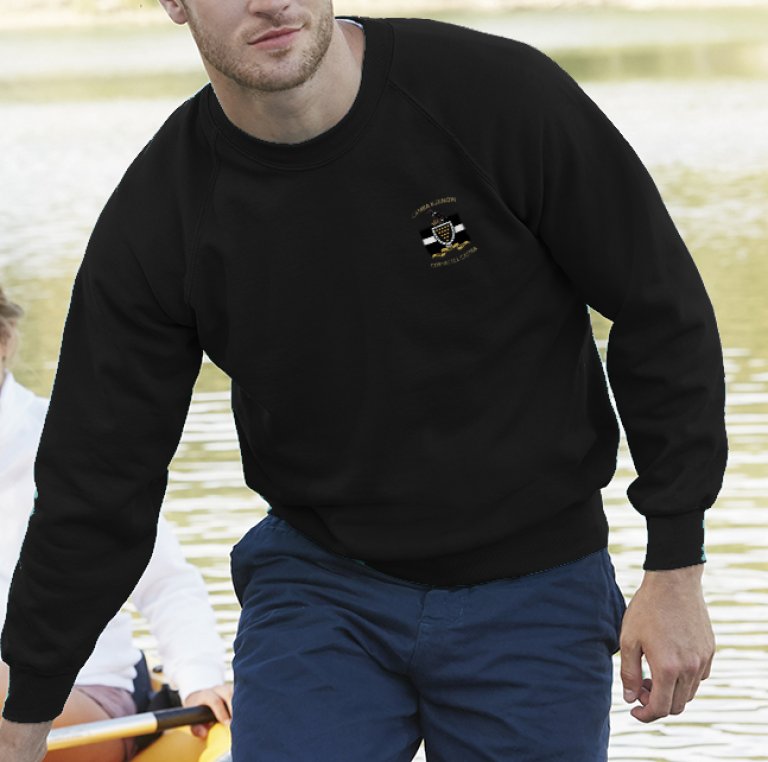 Body Warmers - black only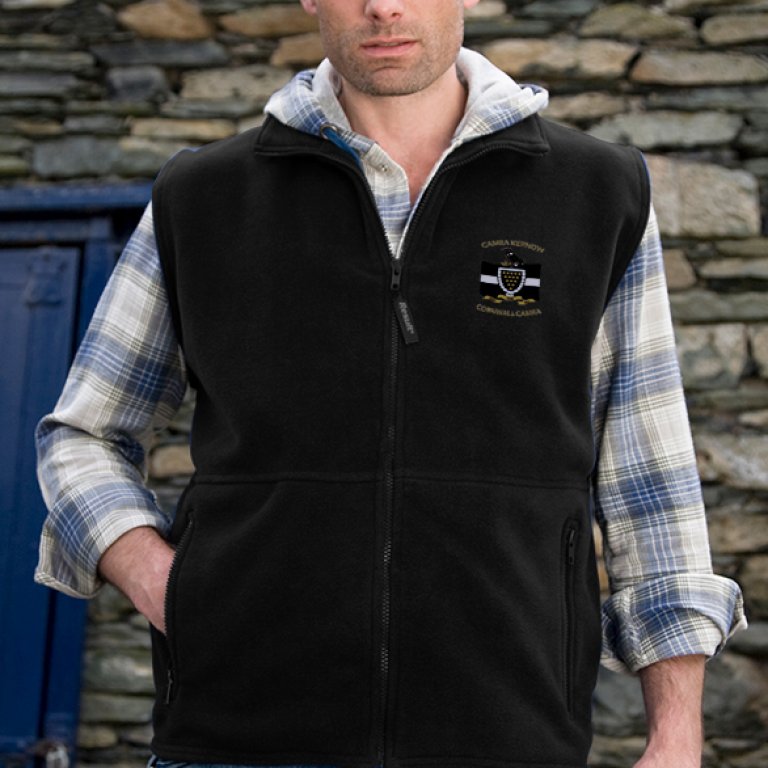 Fleece Jackets - black only
Rugby Shirts - black and white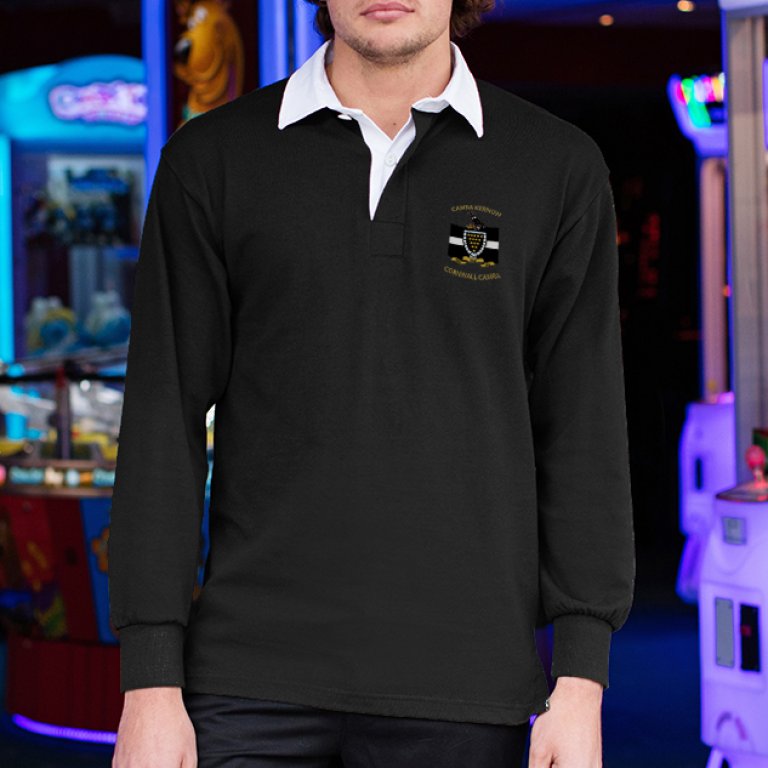 Baseball Caps and Beanie Hats - black only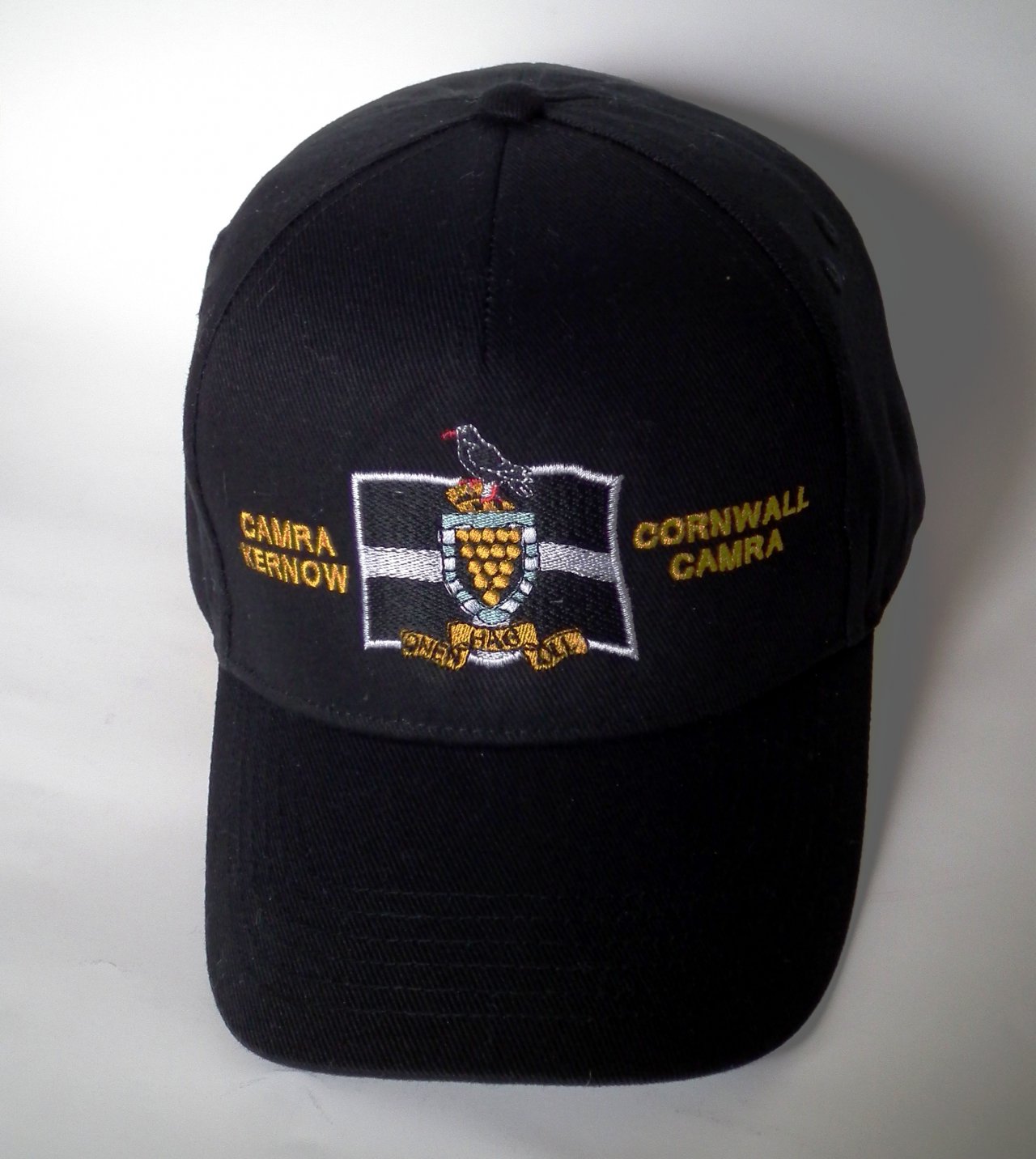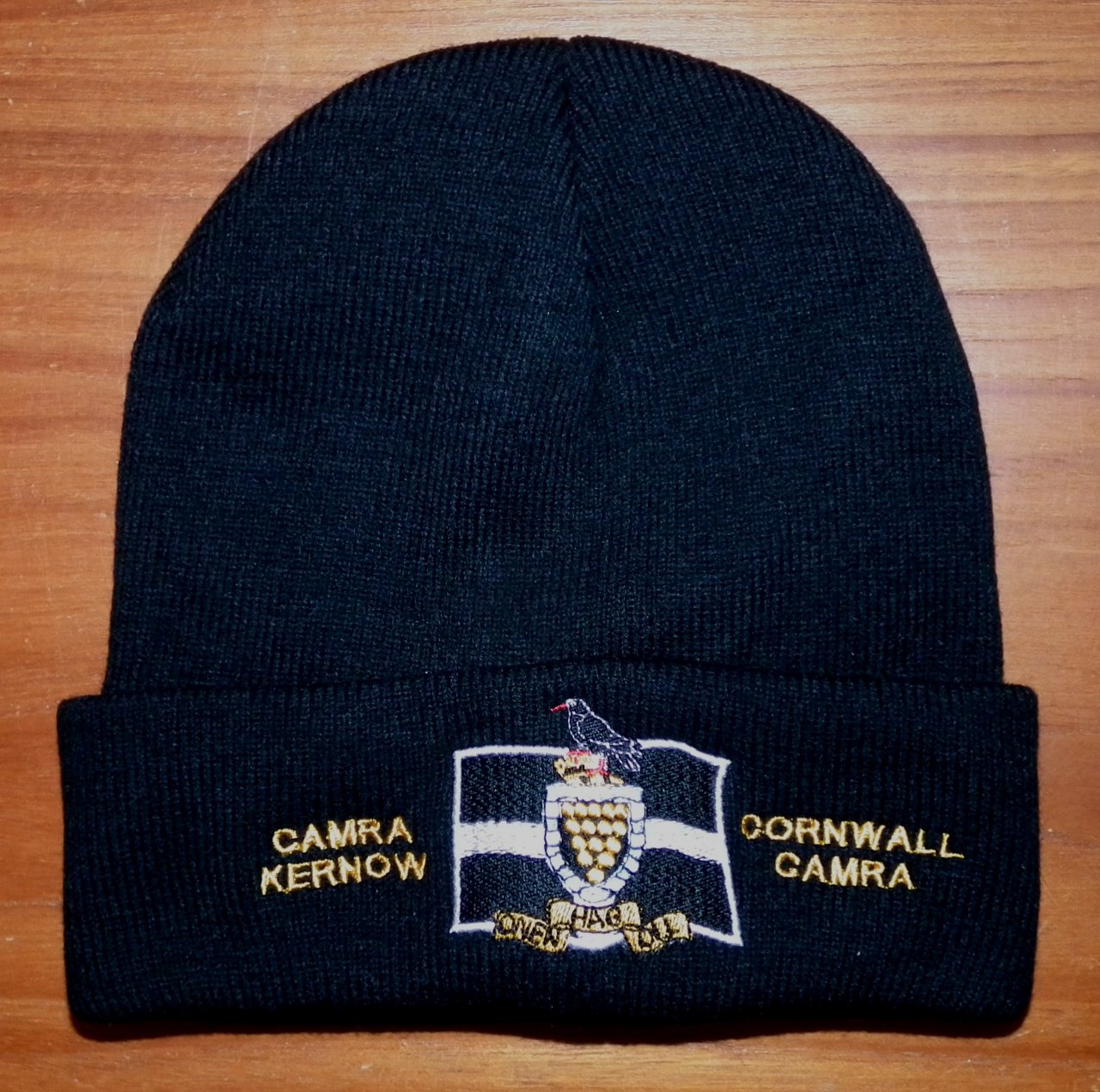 Ladies V-Neck Tees - pink, red or black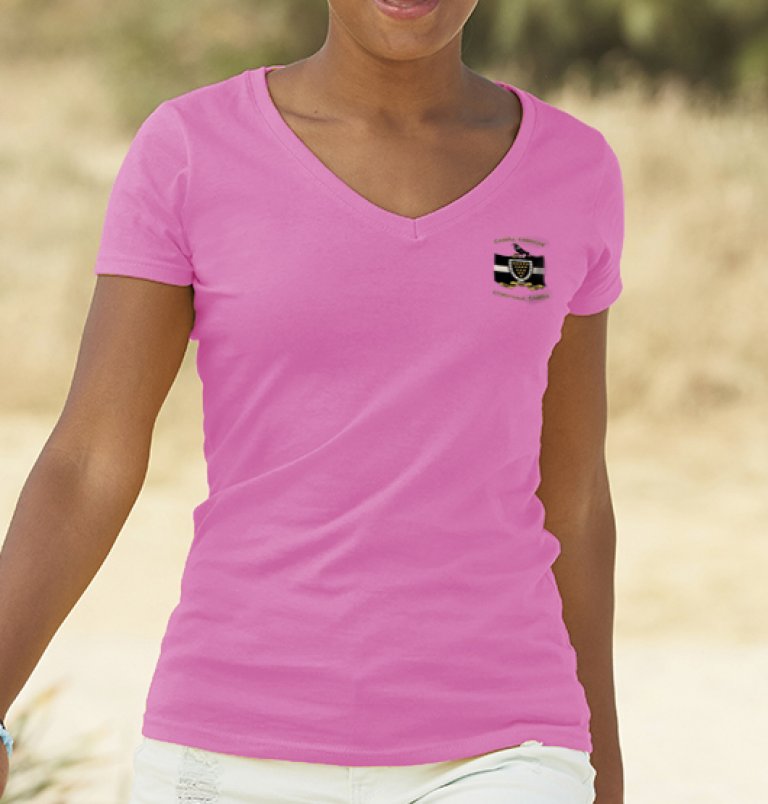 Also to clear remaining stock of Falmouth Beer Festival shirts - limited sizes
2019 Falmouth Beer Festival Tee Shirts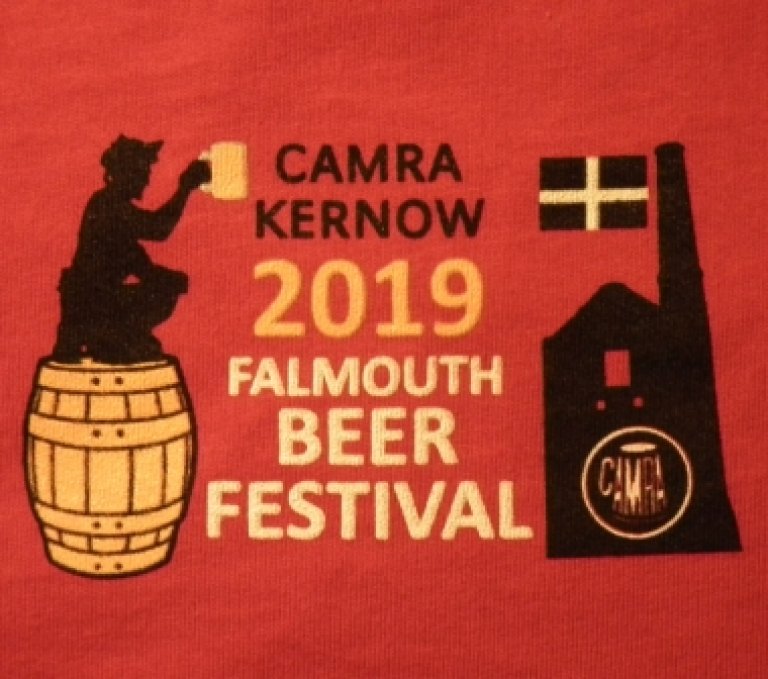 2018 Falmouth Beer Festival Long Sleeve Polo Shirts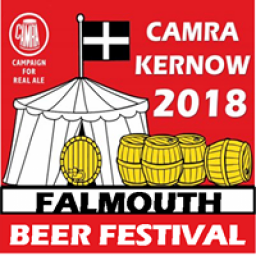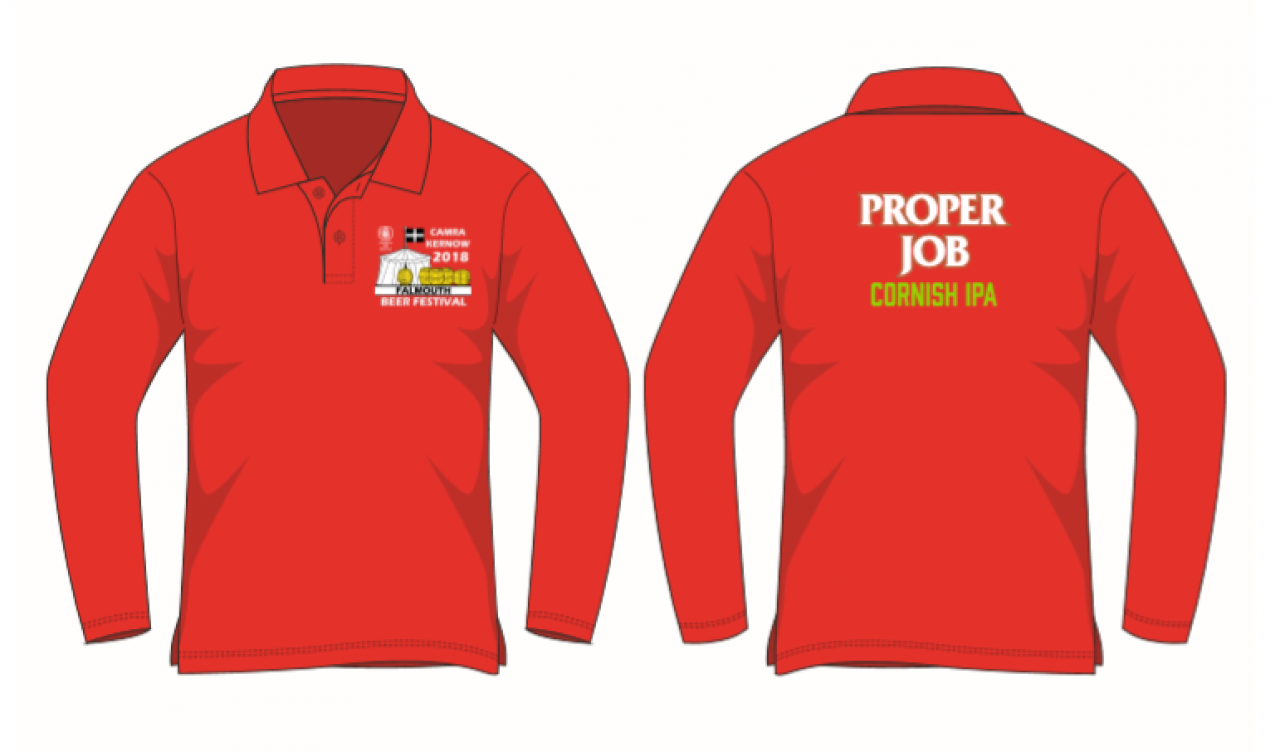 If you would like to order some clothing please download the order form.
CAMRA Cornwall Clothing Order Form 2021-12-04.xls
CAMRA Cornwall Clothing Order Form 2021-12-04.pdf
All enquiries and to order please email Rosemary or Steve on ku.gro.armac.llawnroc@reciffostcudorp or call 01872 262019