2019 Falmouth "Twixtmas" walkabout
Monday 6 January 2020
The last Saturday of 2019 saw the annual walkabout around Falmouth's pubs as well attended as always. Apart from Cornwall members we were joined by folk from Cardiff, Worthing, South Devon and Hampshire. What was particularly pleasing was there were new faces joining us. As has become traditional we assembled at the Seven Stars on the Moor and enjoyed some excellent beer in this very traditional, unspoilt hostelry.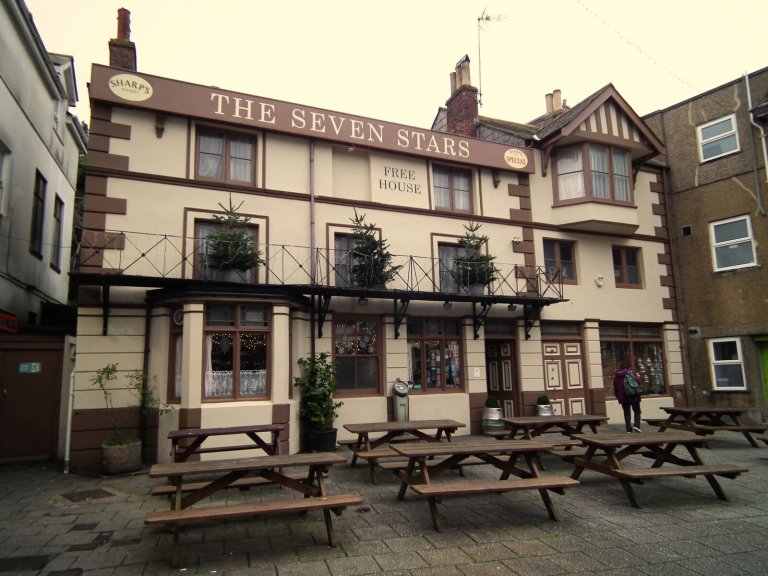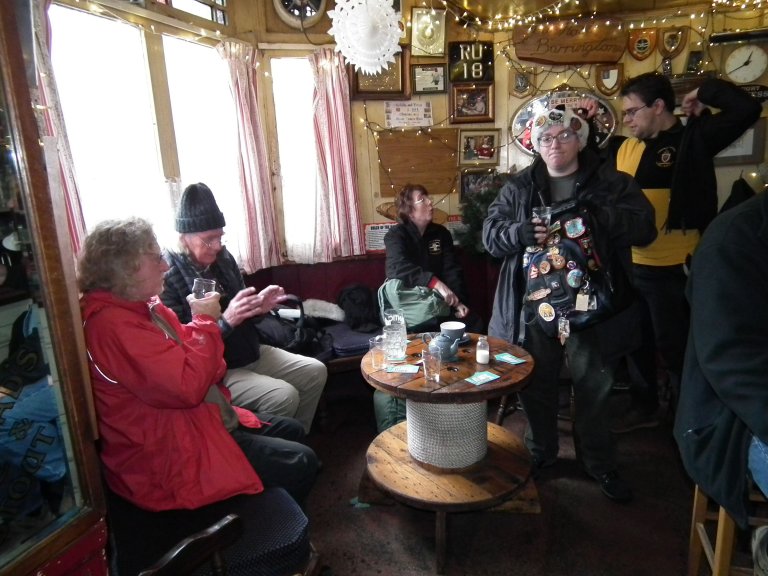 Some of us made our way up to the Boathouse, more fine real ale awaited accompanied by some stunning views over Carrick Roads.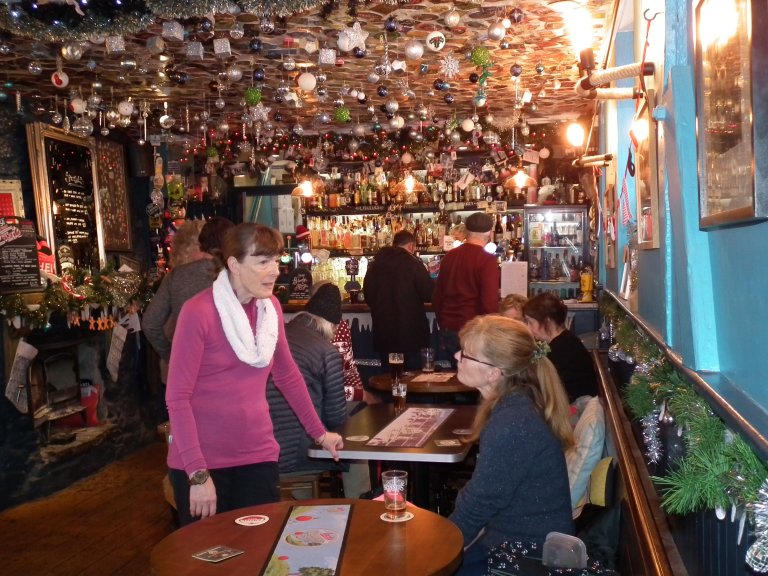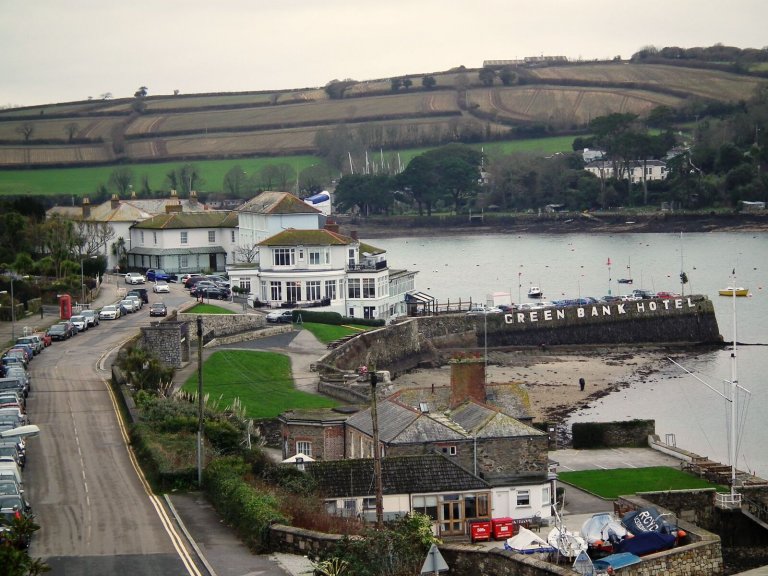 Back down the High Street and our next visit was the Hand Bar, which sadly by the time you read this has closed its doors for the final time, a sad loss to the town.
Other members of the group had in the meantime also visited Pennycomequick which didn't disappoint.
Most of the group then reconvened at Beerwolf Books.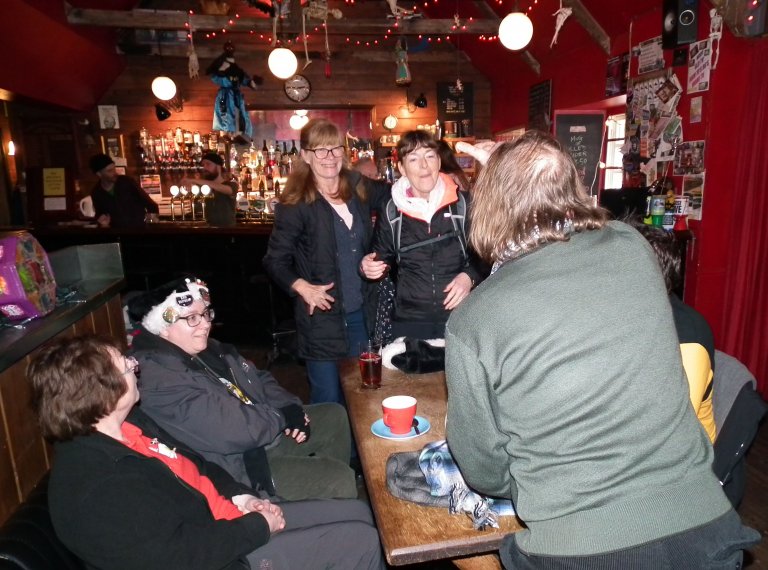 I am not sure if the beer had started to kick in but judging by the picture it had ( or Beerwolf Books had started to tilt!). From here it was a short drop down to the Oddfellows Arms, a traditional pub that knows how to look after ale.
Our final destination was the 'front where the group reassembled and enjoyed some wonderful beer overlooking Custom House Quay. All too soon it was time for people to start heading for home, hopefully everybody enjoyed themselves and we look forward to repeating the experience next year.