Falmouth Beer Festival 2017
A MASSIVE THANKS TO ALL THE CAMRA VOLUNTEERS
We would love to extend the branches thanks to all the volunteers, sponsors and supporters and to everyone who came and tasted the beers thank you all very much.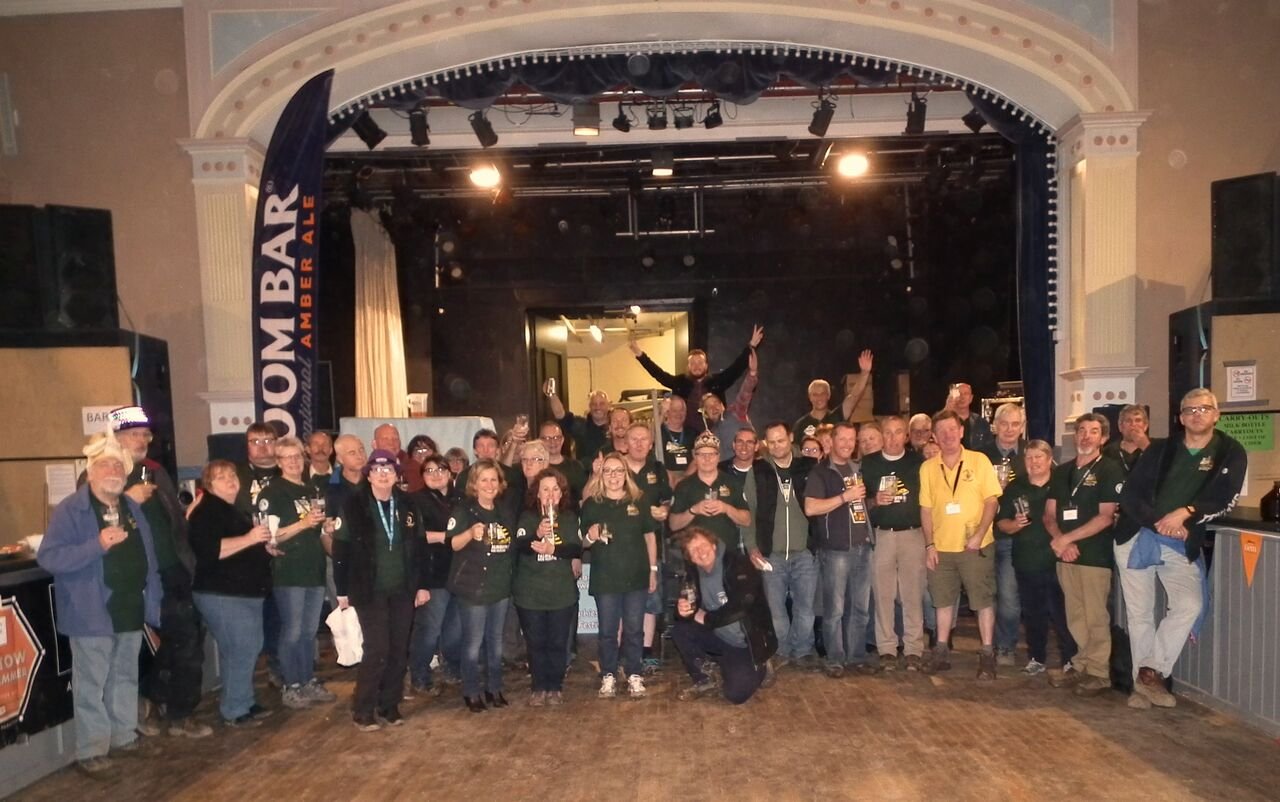 Champion Beers of the Festival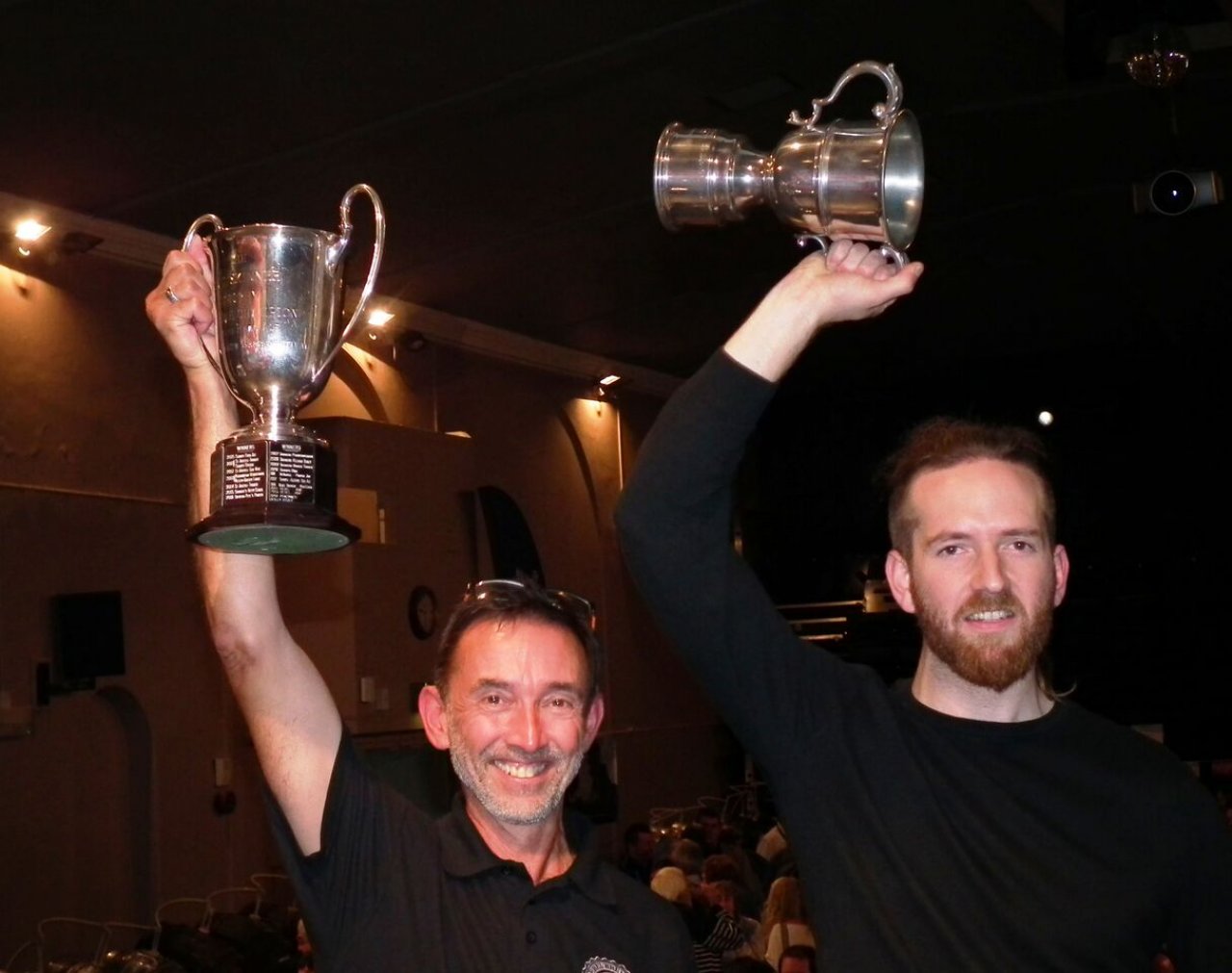 Supreme Cornish Champion
GOLD - Rebel - 80/-
SILVER - Penzance- Trink
BRONZE - Skinner's- PennyComeQuick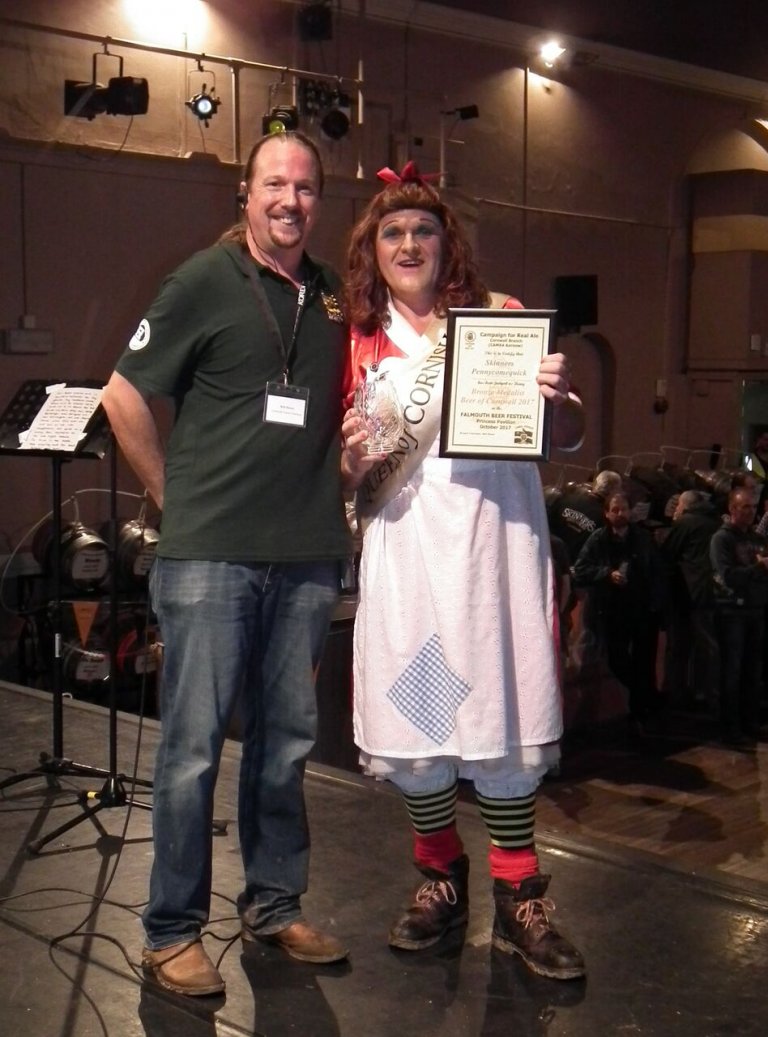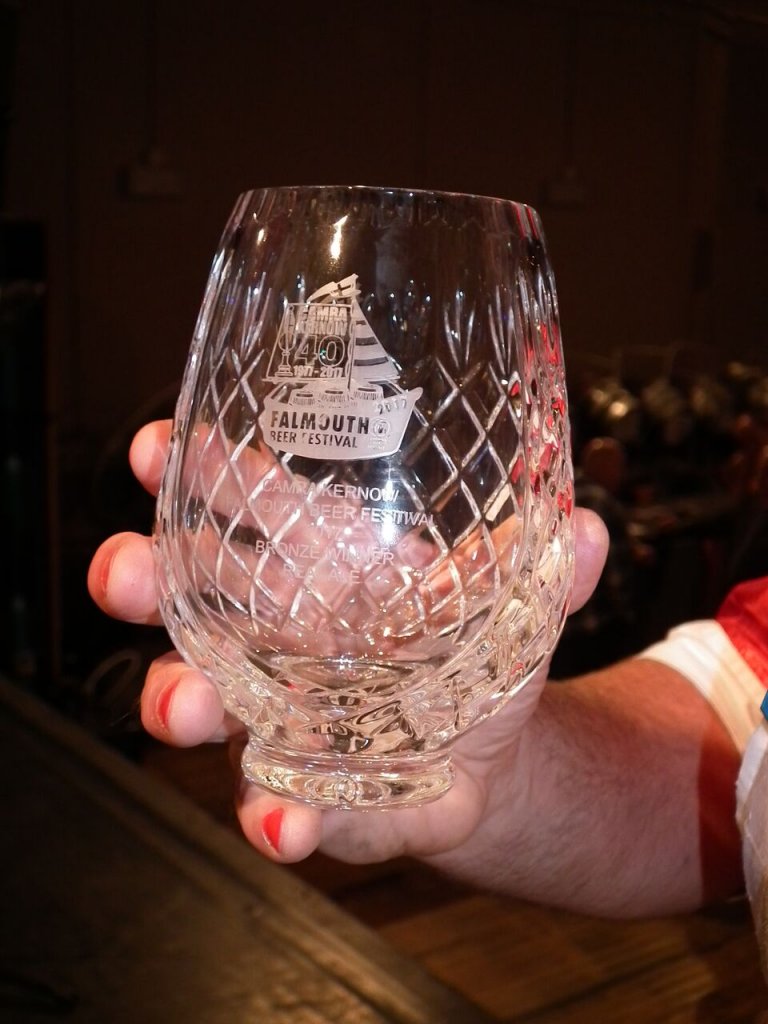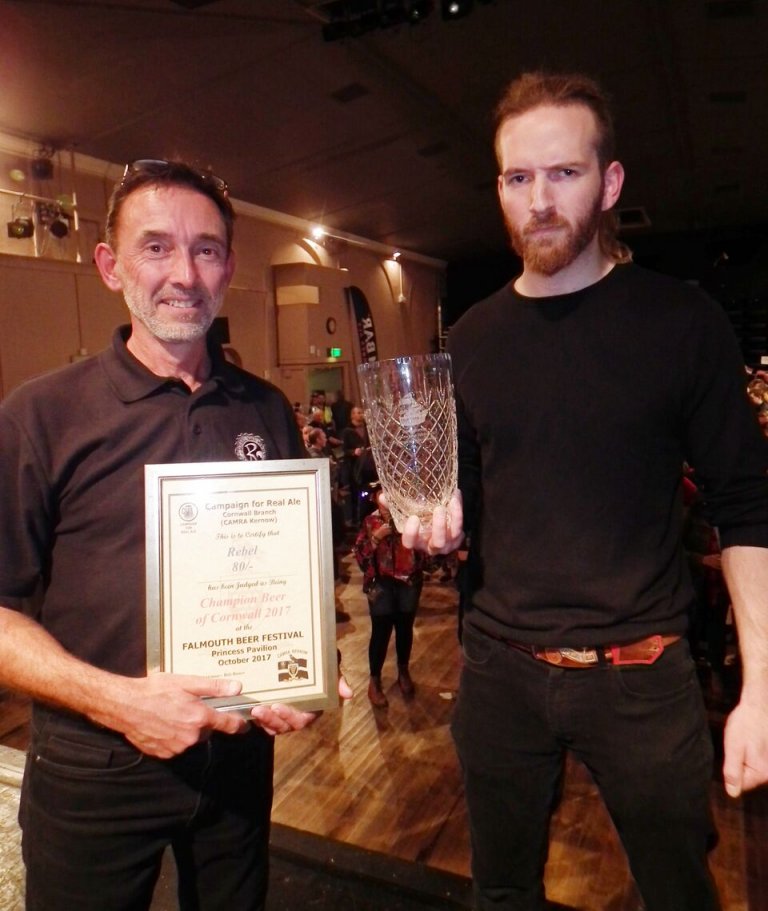 Supreme Champion Ciders
GOLD - Touchwood Cornish Cider - Medium
SILVER - Stables/Cornish Orchards - Rapscallion
BRONZE - Cornish Orchards - Vintage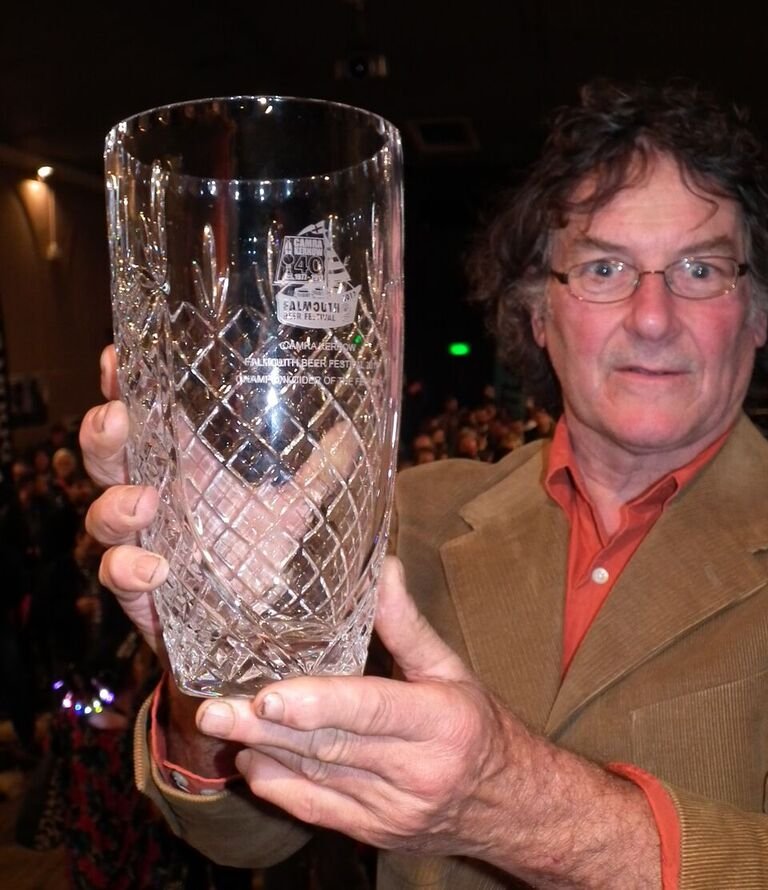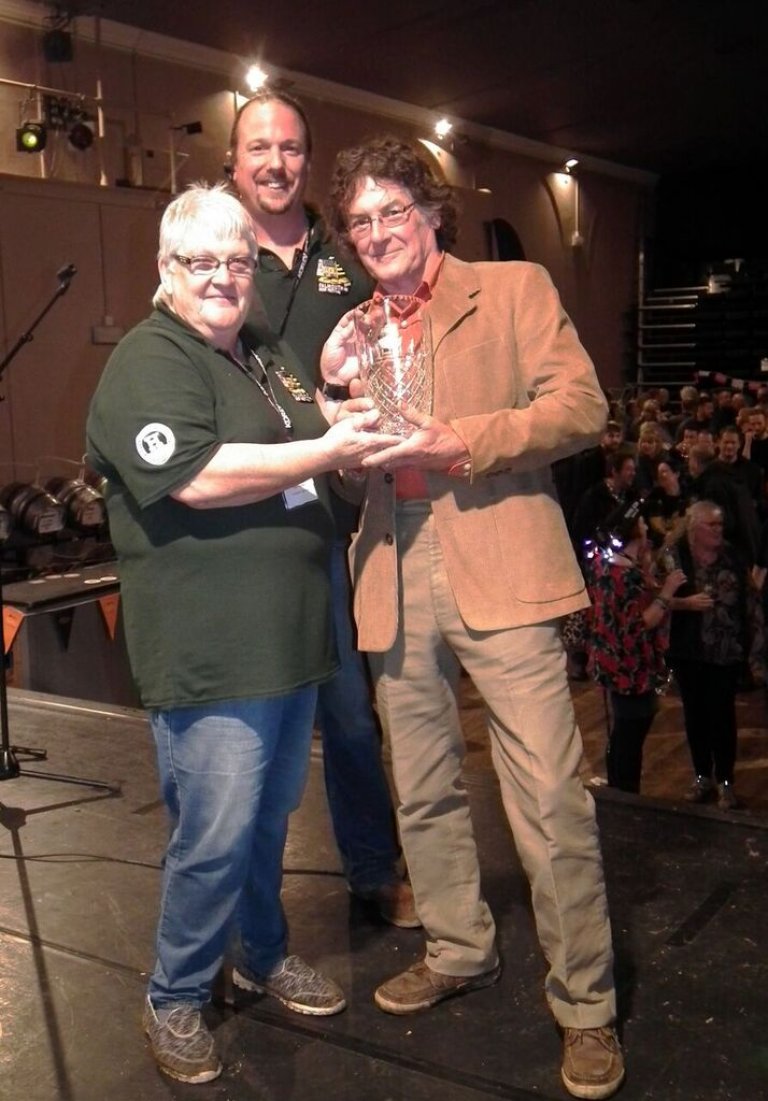 Nigel Smith of Touchwood, Mithian, St Agnes
Supreme Non-Cornish Champions
GOLD - Saltaire - Triple Chocoholic
SILVER - Windsor & Eton - Eton Boatman
BRONZE - Heavy Industry Brewing - 77
Style Champions
Cornish Bitter
GOLD - Treen's - Essential
SILVER - St Austell - Red Jewel
BRONZE - Skinner's - Betty Stogs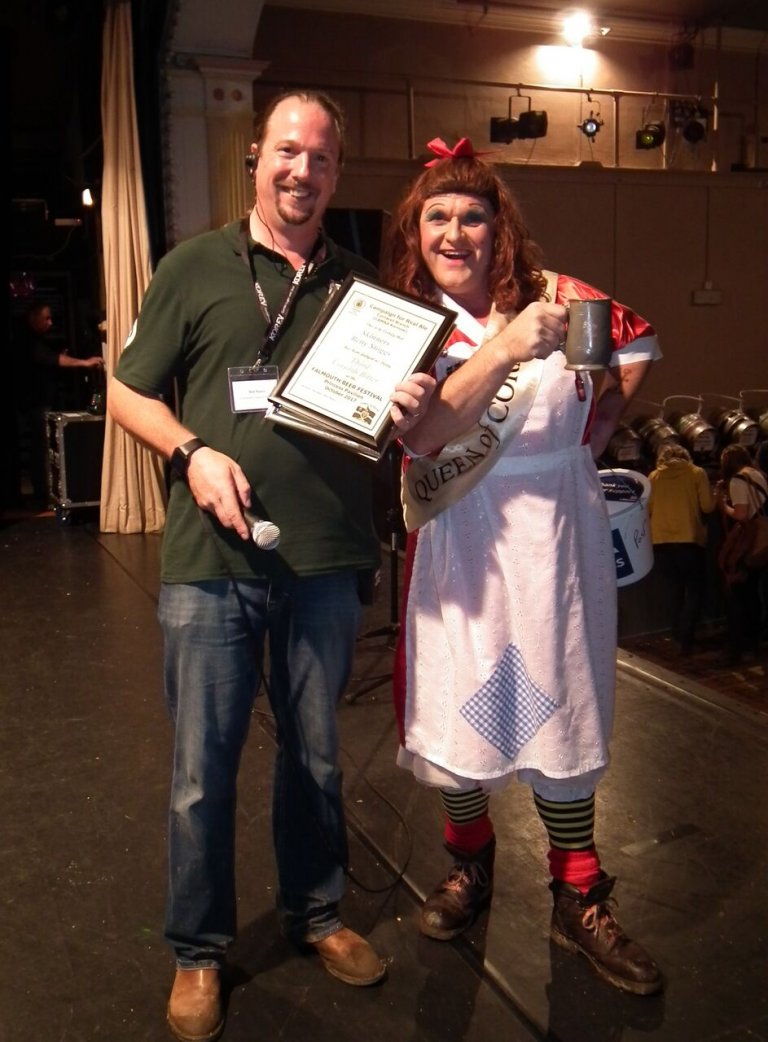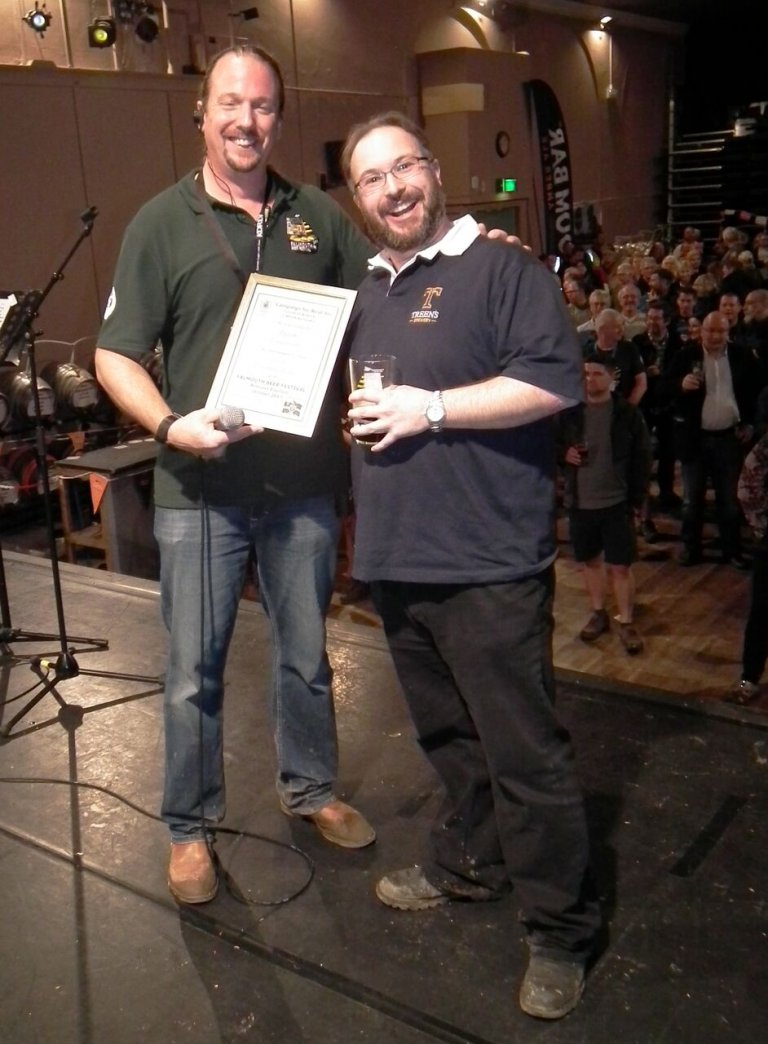 Cornish Best Bitter
GOLD - Harbour - Ellensberg
SILVER - Rebel - Rebel Red
BRONZE - Keltek - Wayward Knight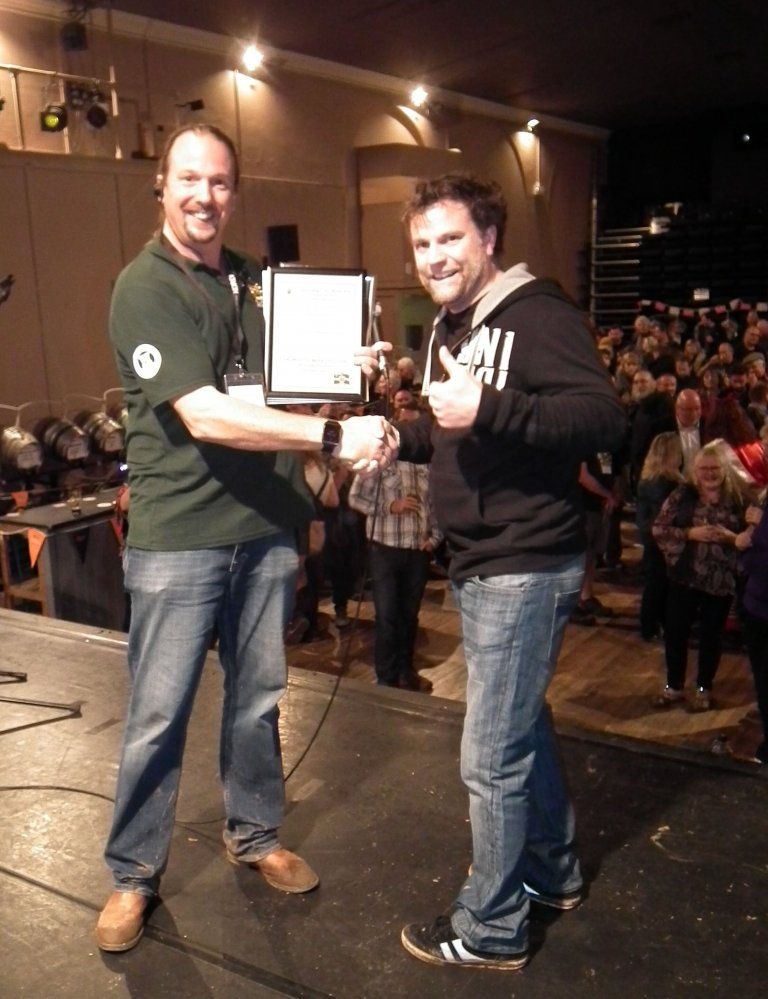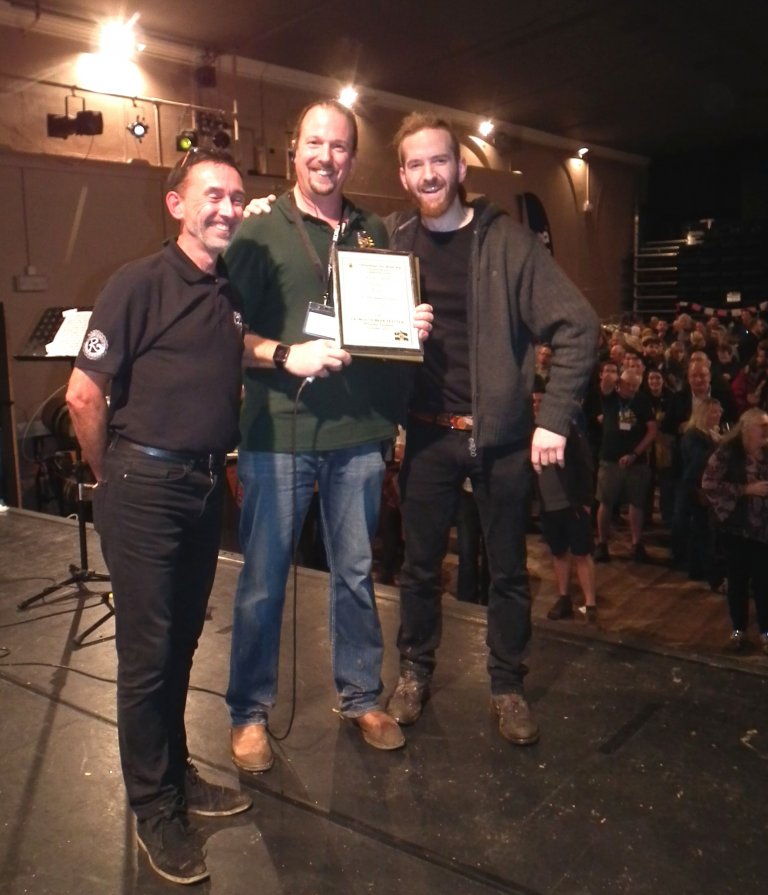 Cornish Strong Bitter
GOLD - Driftwood - JSB
SILVER - St Ives - Knill by Mouth
BRONZE - Fish Key - Great White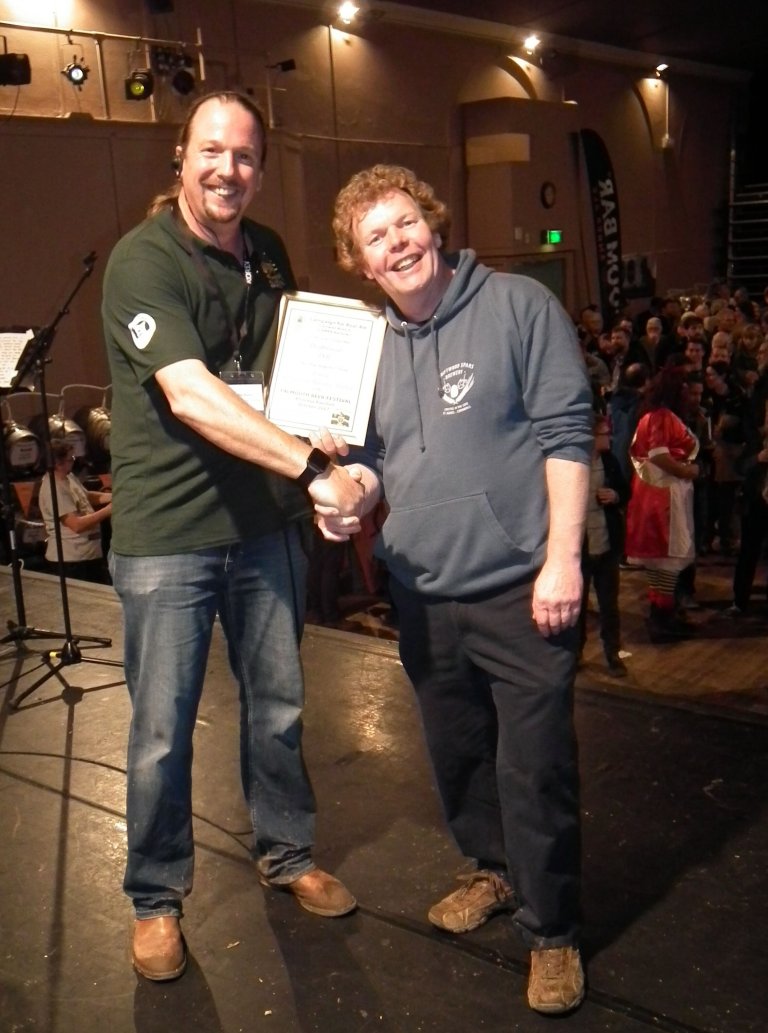 Cornish Golden Ale
GOLD - Penzance - Trink
SILVER - Rebel - Rebel Gold
BRONZE - St Austell - Big Job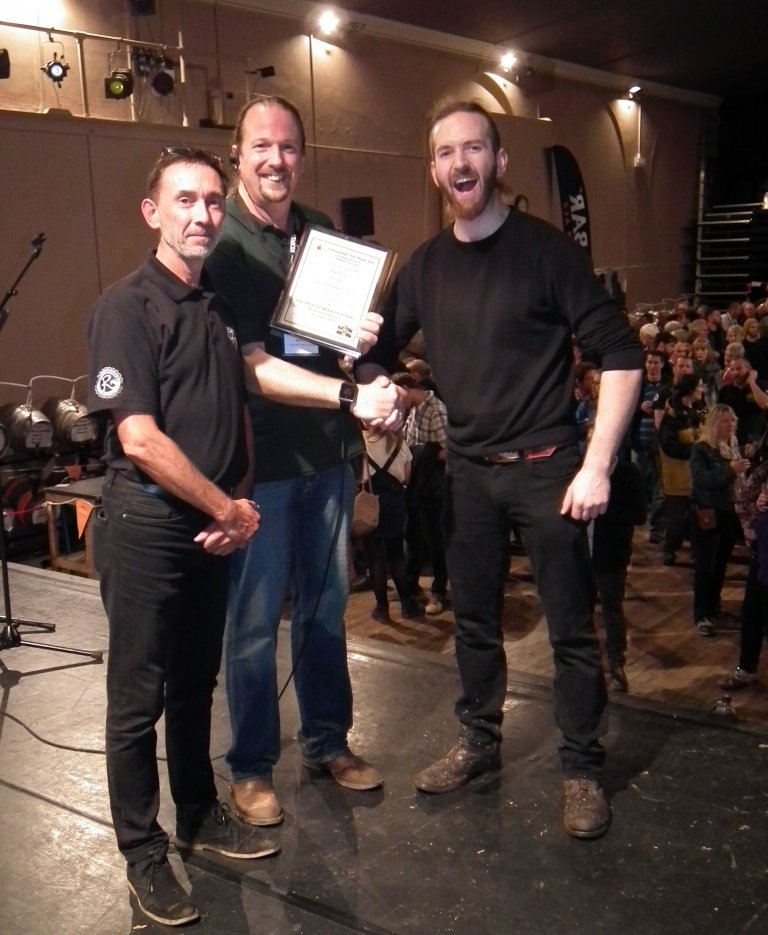 Cornish Speciality Beer
GOLD - Atlantic - Heligan Honey
SILVER - Coastal - Cornish Honey Cascade
BRONZE - Atlantic - Mandarina Cornovia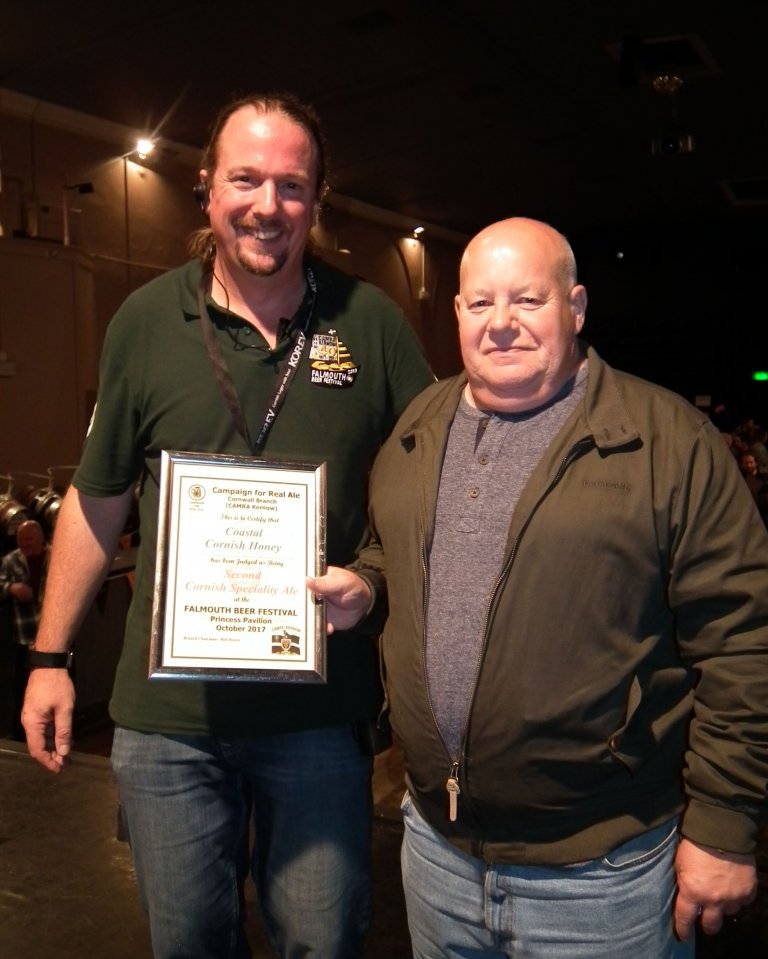 Cornish Porter
GOLD - Rebel - 80 Shilling
SILVER - Cornish Crown - Porter
BRONZE - Bude - Black Rock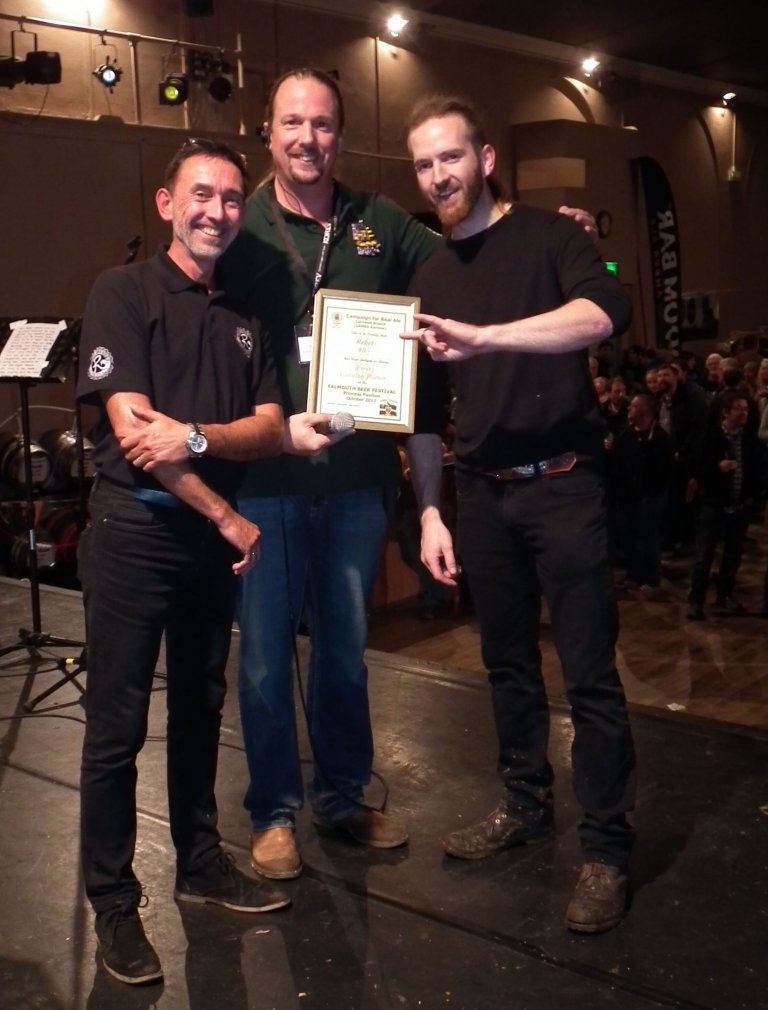 Cornish Stout
GOLD - Skinner's - PennyComeQuick
SILVER - St Austell - Mocha-Chocca-Lotta
BRONZE - Rebel - Bourbon Oak Smoked Stout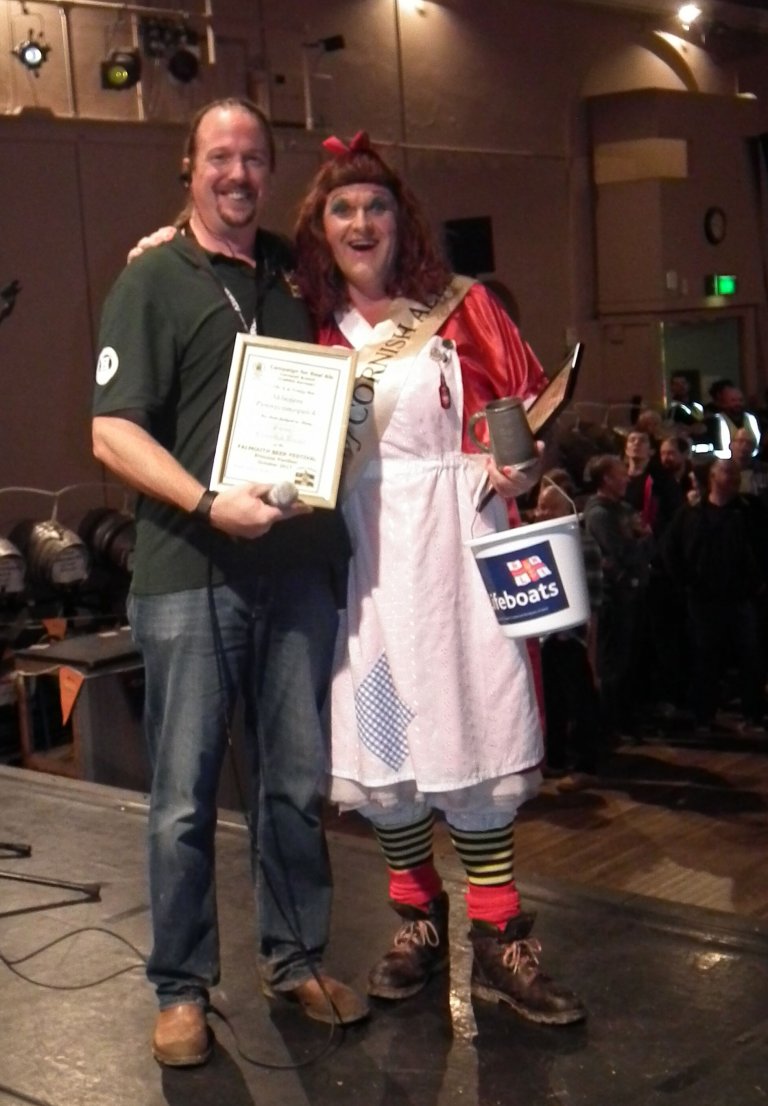 Many thanks to all of Our Special Guests & Musicians this Year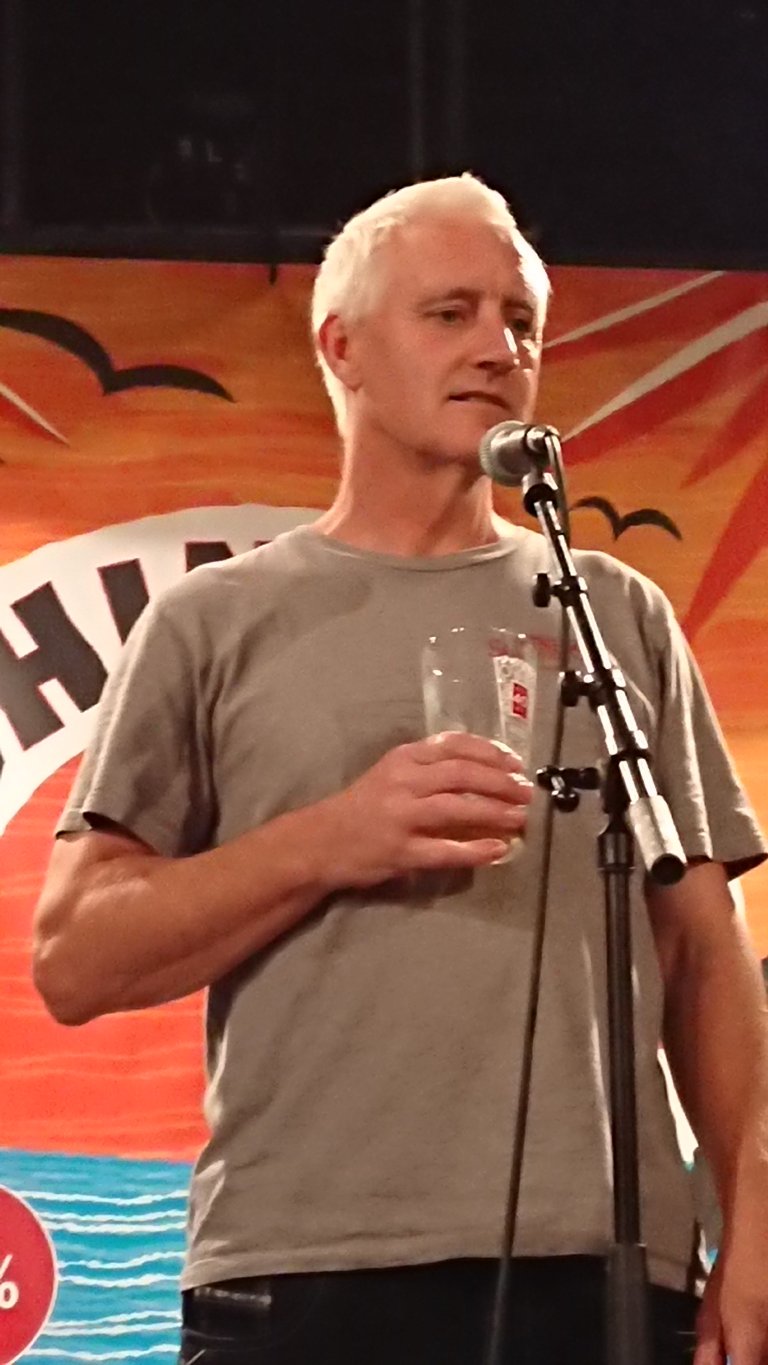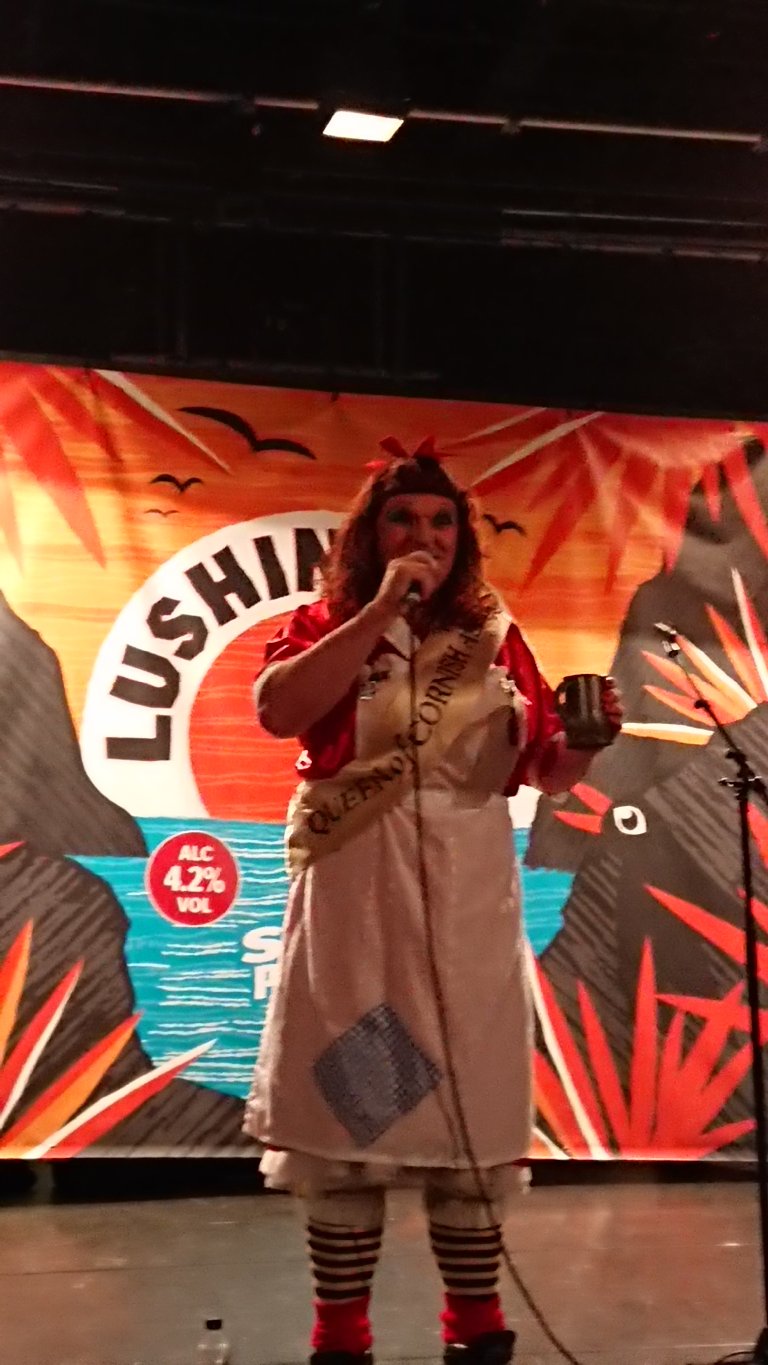 Skinners Phil Martin & Betty Stogs. Not pictured, Stuart from Woodmans Brewery, Adam from Stables and Julie from St Austell.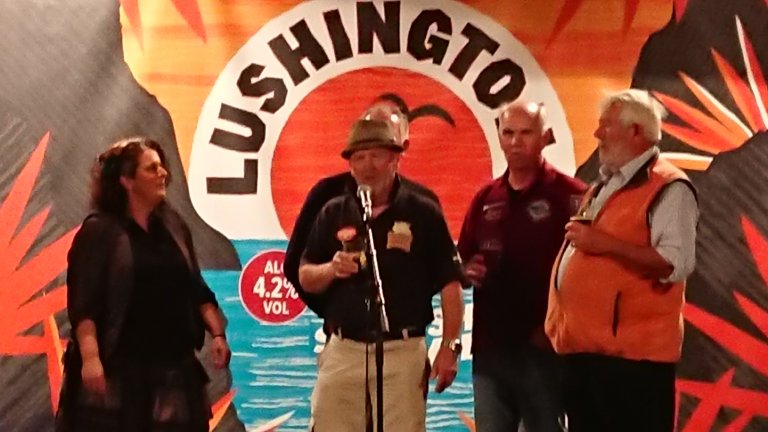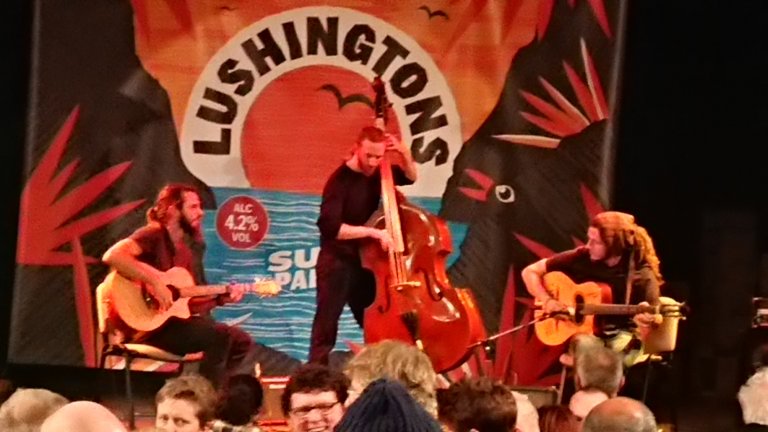 Will Keating, The Prize Gang and Manoosh á Trois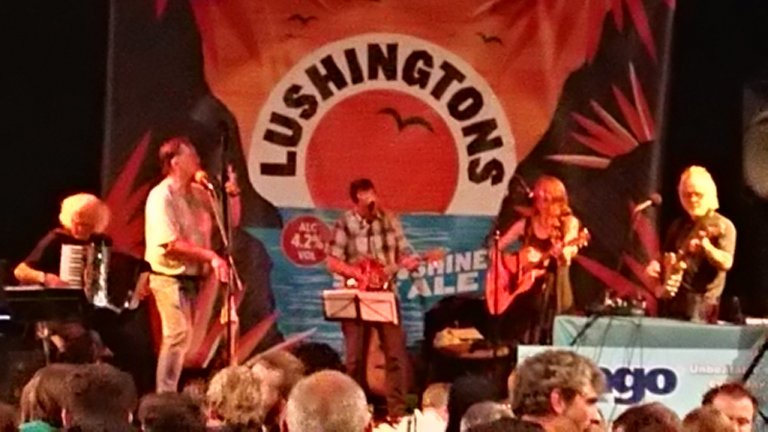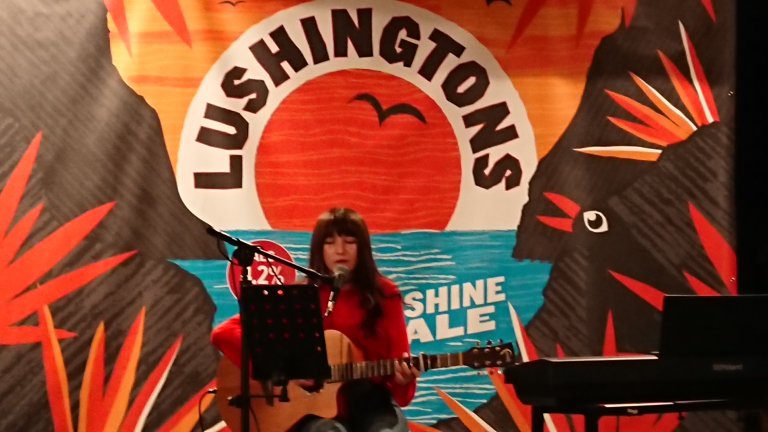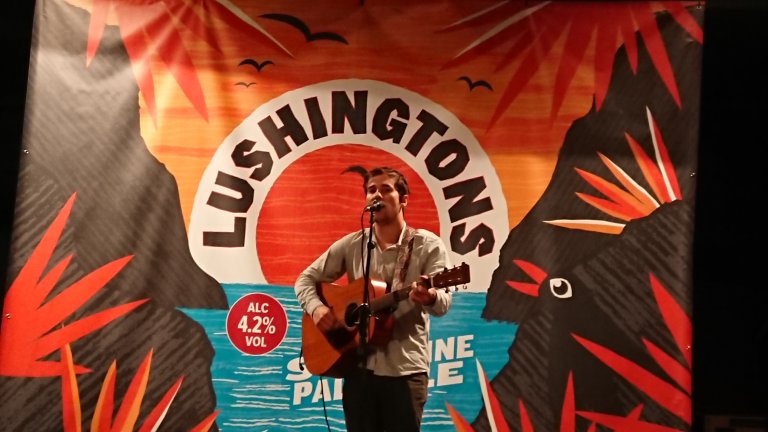 DORAS, Tess and Joe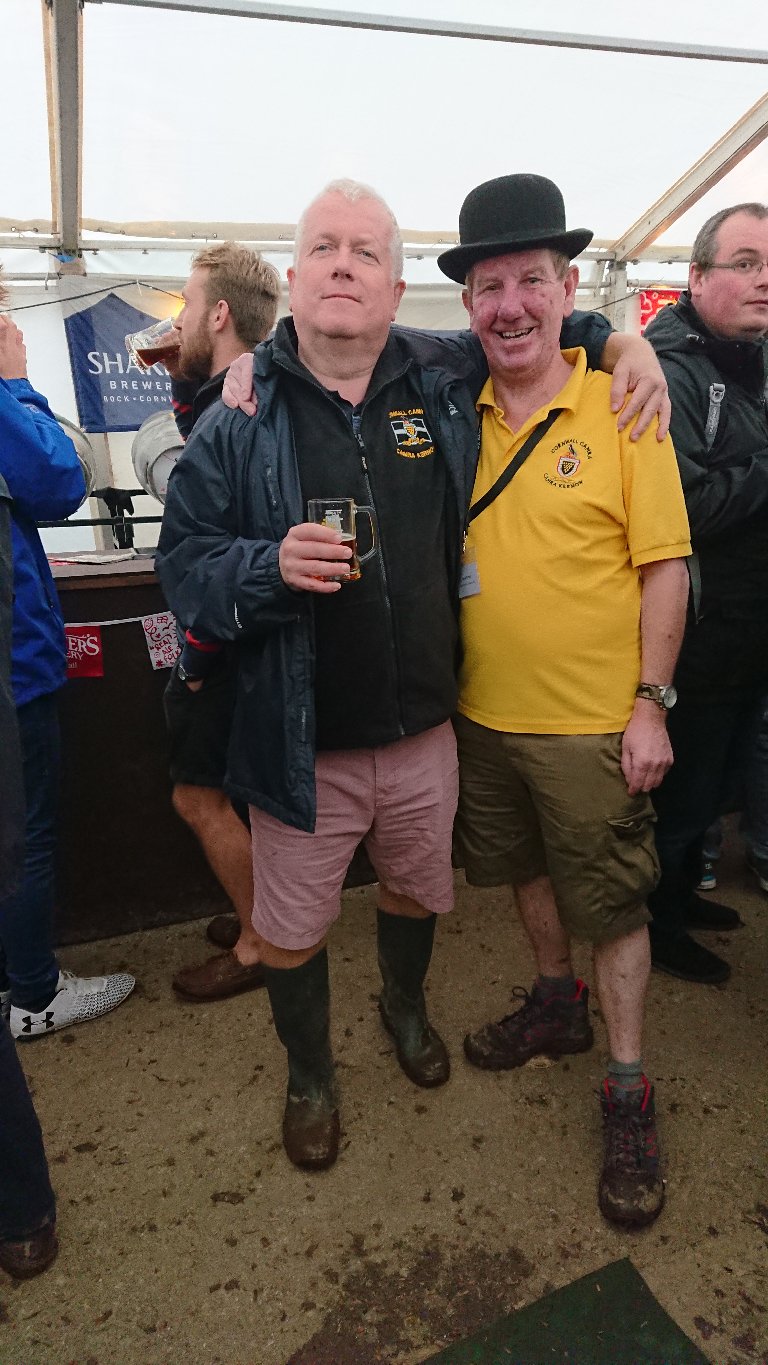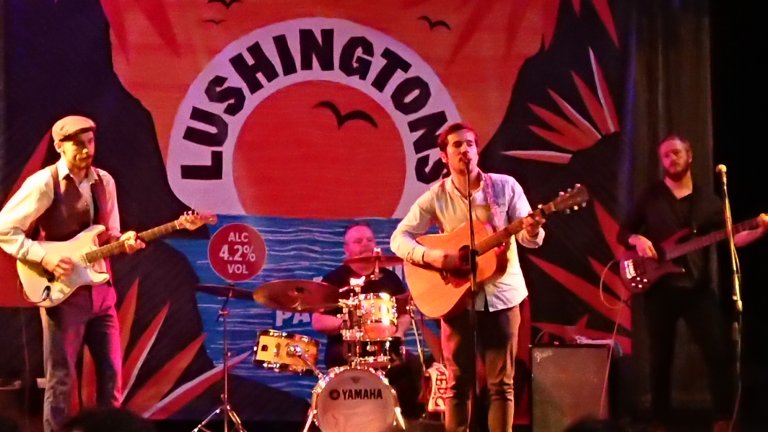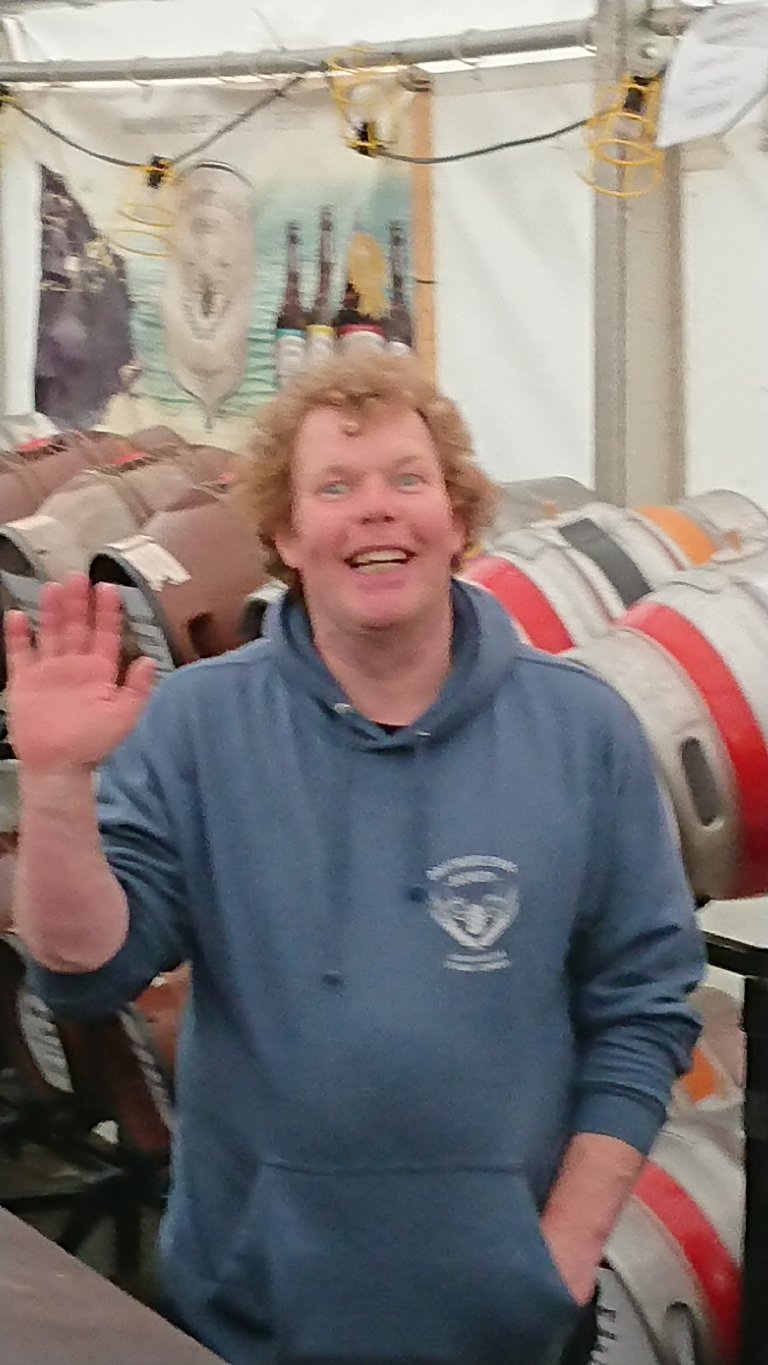 CAMRA South West RD & Cellar Manager (Gareth & Mark), Souled Out, All our brewers that helped out behind the bar (Pete (Driftwood), Chris,Tom (Keltek) & Rob (Woodenhand))
Festival Details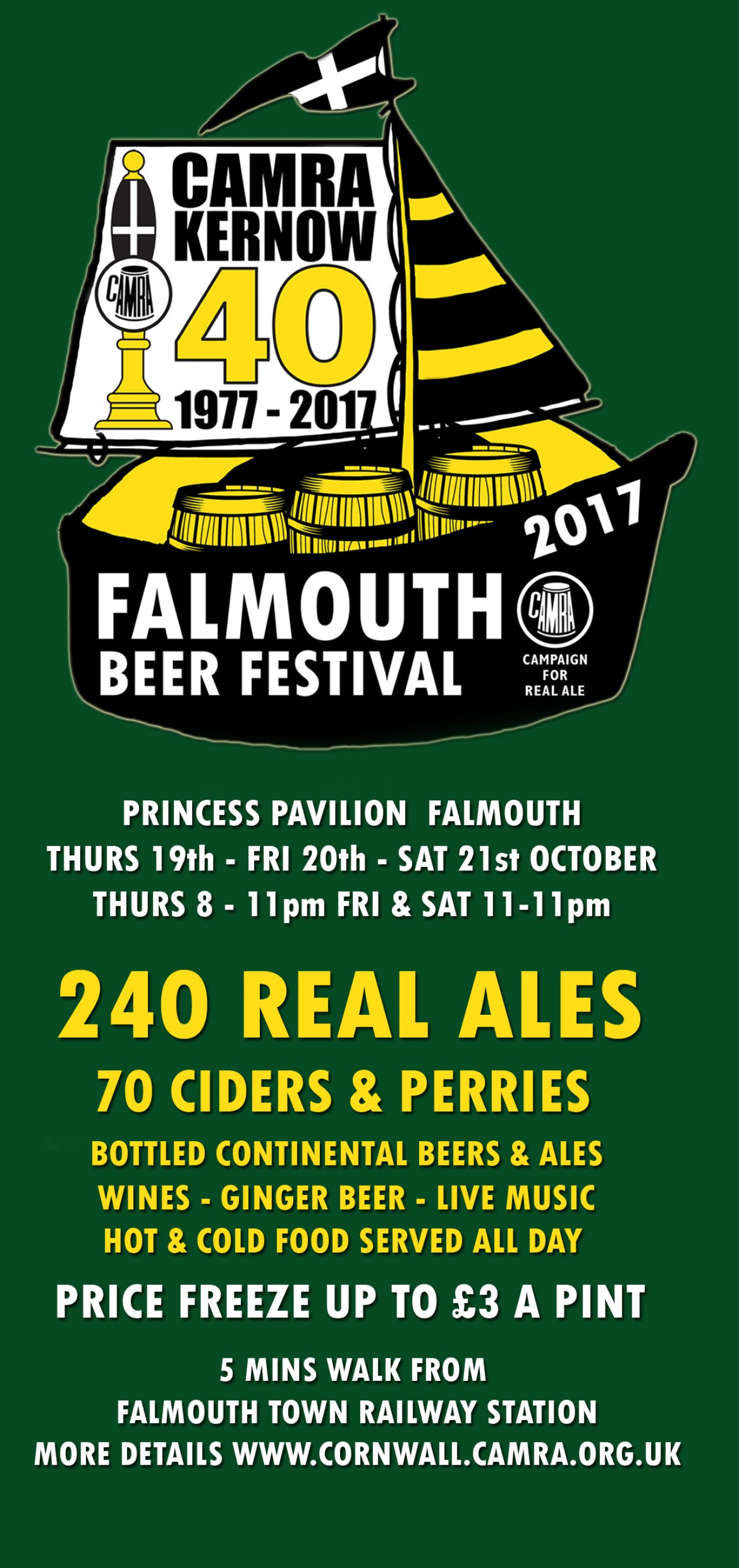 CORNWALL CAMRA WILL BE HOLDING THE FALMOUTH BEER FESTIVAL 2017 AT THE PRINCESS PAVILION, MELVILL ROAD, FALMOUTH TR11 4AR
(5 MINS WALK FROM FALMOUTH TOWN AND RAILWAY STATION) THURSDAY 19th – SATURDAY 21st October 2017
This year's event celebrates 40 years of CAMRA Kernow. Over the past four decades the Cornish Branch of the Campaign for Real Ale have been protecting & promoting the counties pubs whilst promoting real ale, cider & perry. This has been extremely successful with the county now hosting over 600 pubs, over 40 breweries & 20 cider producers. This year we will be celebrating that success & would love for you to join us.
The festival is held at the Princess Pavilion which was built in 1910. The Princess Pavilion is a year round music, theatre and festival venue. Set in four acres of formal gardens called the upper Gyllyngdune Gardens including the veranda, original Edwardian bandstand and greenhouse. It is within easy reach of hotels and bed and breakfast accommodation with three nearby campsites. The Railway Station, beach and town center are only five minutes from Princess Pavilion.
The Falmouth festival will feature more than 240 real ales from breweries & microbreweries from across the country including fantastic local ales. Within the cider tent you will find more than 60 real Ciders & Perries and a range of bottled beers, Continental bottled beers & wines. Glasses with measures of Pint, ½ pint & 1/3 pint will be available at the entry desk. Hot & cold food & live entertainment on Friday and Saturday. The Princess Pavilion provides wheelchair access & disabled facilities.
Opening times: Thursday 20.00 – 23.00; Friday and Saturday 11.00 – 23.00. Admission is £10 which includes £4.50 worth of tokens, entrance charge, festival glass and festival programme for Non-members, CAMRA members will receive an additional £1.50 worth of tokens. A £1.00 refund is available on return of each undamaged festival glass. Additional tokens can be purchased at designated points throughout festival venue. All unused tokens can be redeemed for full face value. You will be able to join as a CAMRA member on the day which gives you discounts to festivals, holidays and lots more
Great news !!! Once again the maximum you will pay for a pint of Beer from the cask or keg at this Years Falmouth Festival will be just £3.
DOWNLOAD YOUR COPY OF THE FALMOUTH BEER FESTIVAL 2017 PROGRAMME